As people become more health conscious, the demand for healthier food products has increased. Resistant dextrin is a soluble fiber that is becoming increasingly popular due to its numerous health benefits. It is a non-digestible carbohydrate that can help promote digestive health, regulate blood sugar levels, and aid in weight management.
| Fiber Content | Packaging | CAS No. | HS Code | Origin | MOQ |
| --- | --- | --- | --- | --- | --- |
| | | | | | |
In order to fully meet the various needs of our customers, various packaging styles and materials are all available on request.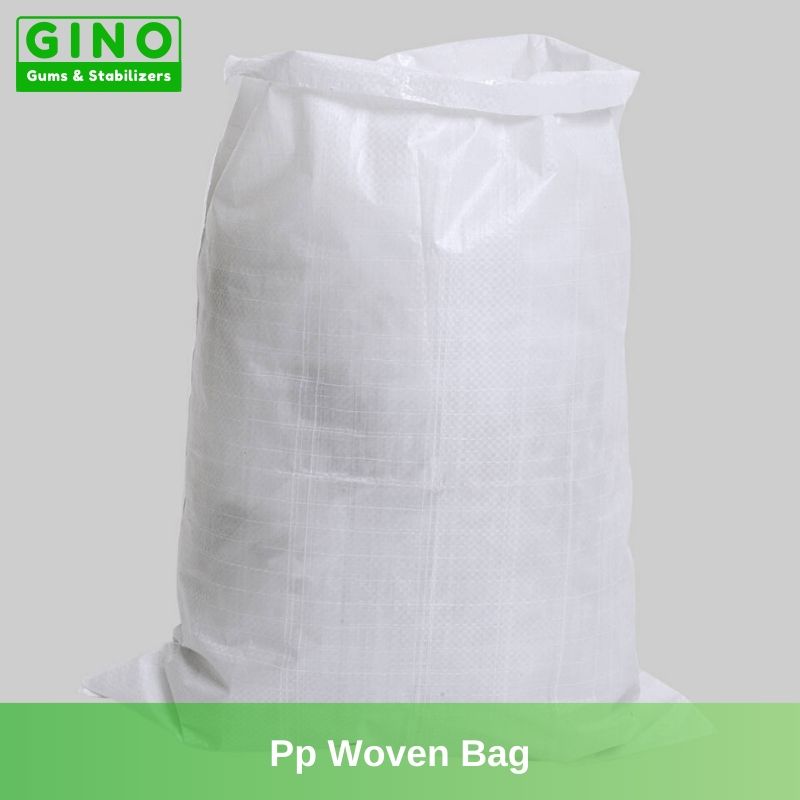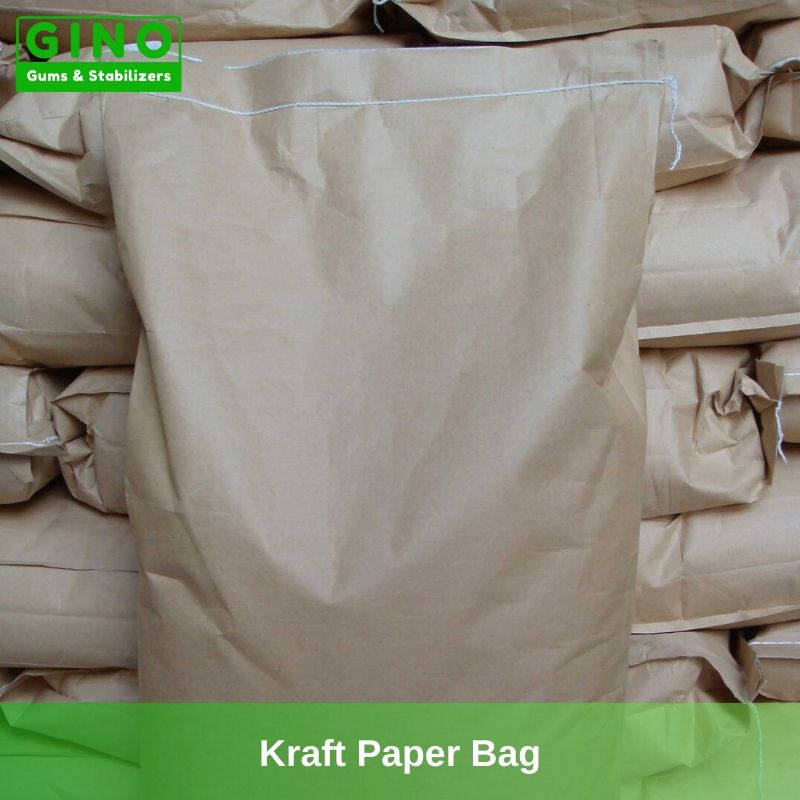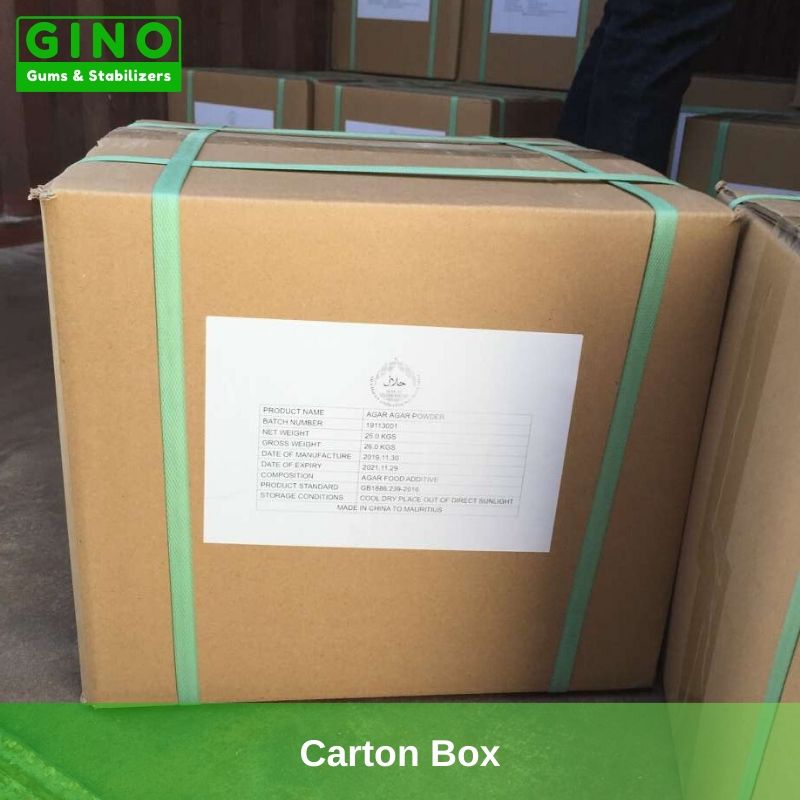 | | |
| --- | --- |
| Appearance | White to yellowish powder |
| Total Dietary Fiber Content, g/100g | ≥ 82% |
| Loss on Drying, w/% | ≤ 6 |
| pH (10%) | 4.0-6.0 |
| Total Ash, w/% | ≤ 0.5 |
| Sulfur Dioxide Residue, g/kg | ≤ 0.04 |
| Arsenic(As), mg/kg | ≤ 0.4 |
| Lead(Pb), mg/kg | ≤ 0.4 |
| Total Plate Count, CFU/g | ≤ 1000 |
| Yeast & Moulds, CFU/g | ≤ 100 |
| E.Coli | Absent in 5 g |
| Salmonella | Absent in 10 g |
White or light yellow powder, low sweetness (1/10 of sucrose sweetness), no other odor, good water solubility, 10% aqueous solution is transparent or light yellow, pH value is 4.0-6.0.
The viscosity of the aqueous solution is very low, and the viscosity value changes little with shear rate and temperature, no precipitation for a long time, and the molecular structure of resistant dextrin branch structure is developed, is not easy to age. It is heat and acid-resistant, freeze-resistant, low in calories, with a total dietary fiber content of 82% least, and can be used as a low-calorie soluble functional food ingredient.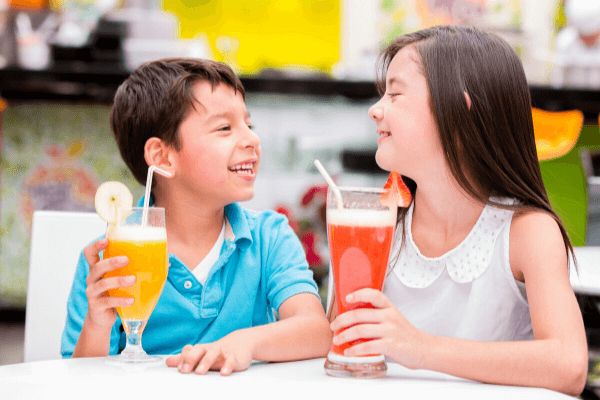 In Beverages
It can replace part of the syrup to make dietary fiber beverages, which can quench thirst, replenish water, reduce calories in beverages, and provide dietary fiber required by the human body.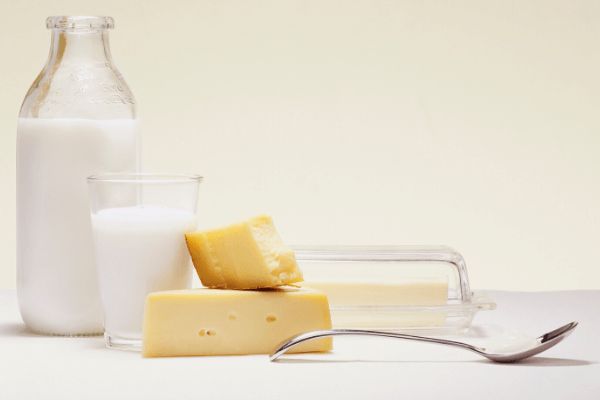 In Dairy Products
Resistant dextrins can be added as easily as sugar or sugars without affecting the original flavor of the food and can be used in the production of dairy products fortified with dietary fiber or in dairy beverages supplemented with dietary fiber. Because of the similar taste and low caloric content of fat, resistant dextrins can be used to replace some of the sugar or fat in low-calorie ice creams and low-fat yogurt drinks.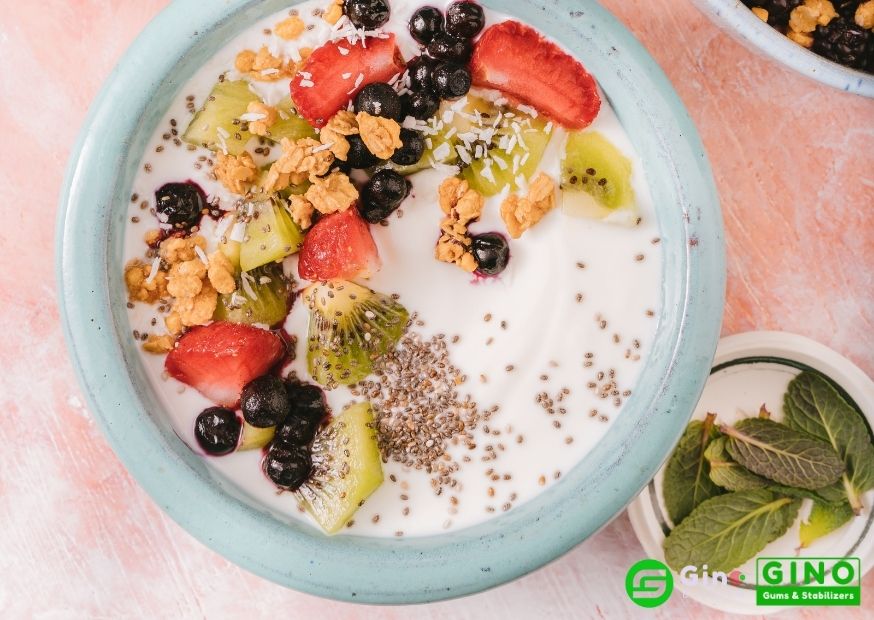 In Infant Food
In infants and young children, especially after weaning, the bifidobacteria in the body suddenly decreases, resulting in diarrhea and anorexia, growth retardation, and reduced utilization of nutrients, so the consumption of water-soluble resistant dextrin can improve the utilization of nutrients and promote the absorption of calcium, iron, zinc, and other trace elements.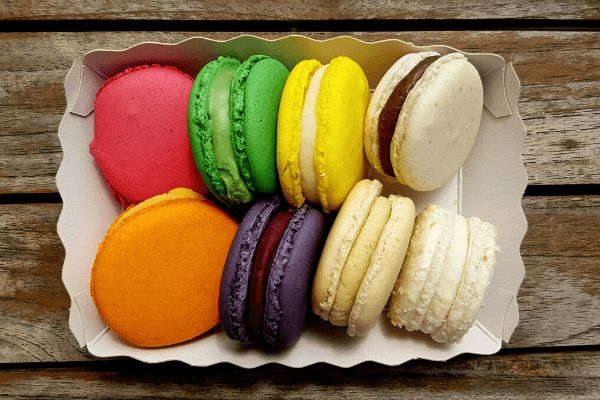 In Pasta Products
Adding different kinds of dietary fiber to bread, buns, rice, and noodles can increase and improve the color of bread, improve the taste, have a special flavor, and improve toughness. In cookies and pastries, the amount of sugar and oil in the preparation is high and the water content is relatively low, so it is more necessary to add dietary fiber. The addition of water-soluble resistant dextrins in pastries can keep the product soft and moist, increase shelf life and prolong shelf life.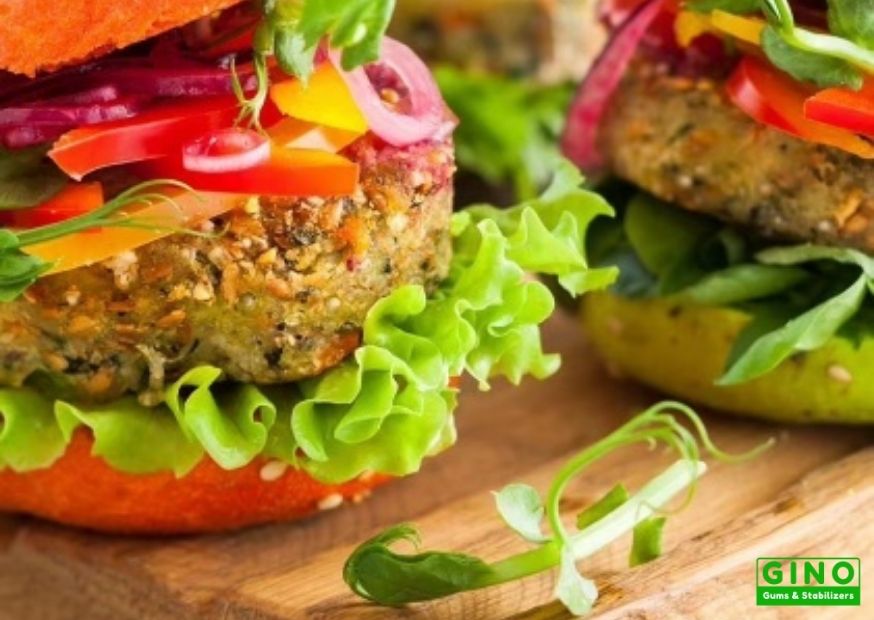 In Meat Products
The addition of a certain amount of dietary fiber can improve the product yield, taste, and quality; soluble dietary fiber can be used as an excellent fat substitute to produce ham sausages with high protein, high dietary fiber, low fat, low salt, low calorie, and health function.
We focus our main attention on various kinds of high-quality Hydrocolloids and Stabilizing systems.
This is to say, No matter who you are, for example, the manufacturer, supplier, exporter, importer, distributor, wholesaler, or retailer, we could help you find the perfect gums for your application.
So, please complete the fields below to get the latest resistant dextrins price.
Your Reliable Resistant Dextrin Supplier in China!!!