Culture Media Ingredients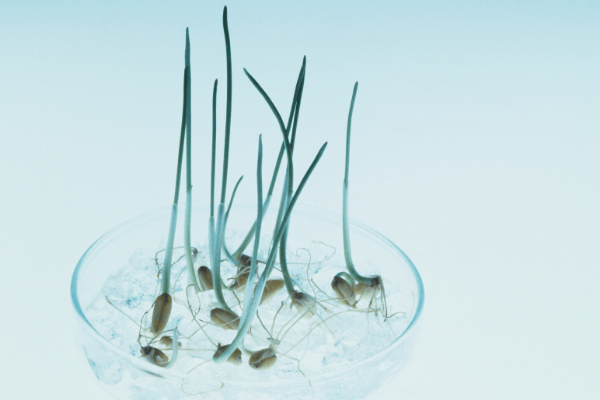 Gino offers a variety of agars and other products (Such as Gellan Gum) that can be used as Culture Media Ingredients. These products have been tested in plant tissue culture applications to ensure the highest quality.
Agar, produced from seaweed, is the most common type of gelling agent to solidify media for plant tissue culture, and it is ideal for routine applications.
 Agar has long been used to solidify media for plant tissue culture. The type of agar or gelling agent used can influence the growth of the tissue in culture. Both purity and cost of the gelling agent are important factors in any research or production operation. We have expanded our line of gelling agents to allow greater selection in choosing the plant cell culture-tested gelling agent for your particular requirement.
Agar is by far the most common gelling agent used in plant tissue culture. It is used at a wide range of concentrations from 6 g/L for a very solid gel to 10 g/L for a brick-like gel; however, 6-8 g/L is the more commonly used range. Agar should be added slowly to the media while stirring or agitating. The pH of the media should be adjusted after the inclusion of agar. This is critical for proper gelling since the pH of the agar can vary from lot to lot. The agar gel generally becomes softer the more acidic the pH of the medium. Many types of agar will not properly gel at a pH of less than approximately 5.2.
Good clarity,
Low use level,
Controlled gelation temperature,
Controlled melting temperature,
Good diffusion characteristics,
Absence of toxic bacterial inhibitors,
Relative absence metabolically useful minerals and compounds. 
Can't
Find Your Application ?!
As one professional and experienced supplier and manufacturer in China,
Our technical sales representatives are able to assist product development and provide texture solutions
in common fields such as baking, dairy, meat and poultry, dressings, sauces, and confectionery.