Modified Citrus Pectin Powder( short for MCP ), also known as Low Molecular Weight Pectin ( short for LCP ) is a substance derived from the peel and pulp of citrus fruits, such as oranges and lemons. It is a modified form of citrus pectin that undergoes a process to reduce its molecular weight, making it more easily absorbable by the body.
Modified citrus pectin powder may have health benefits such as inhibiting certain cancer cell growth, supporting the immune system, and aiding in detoxification by binding to heavy metals in the body.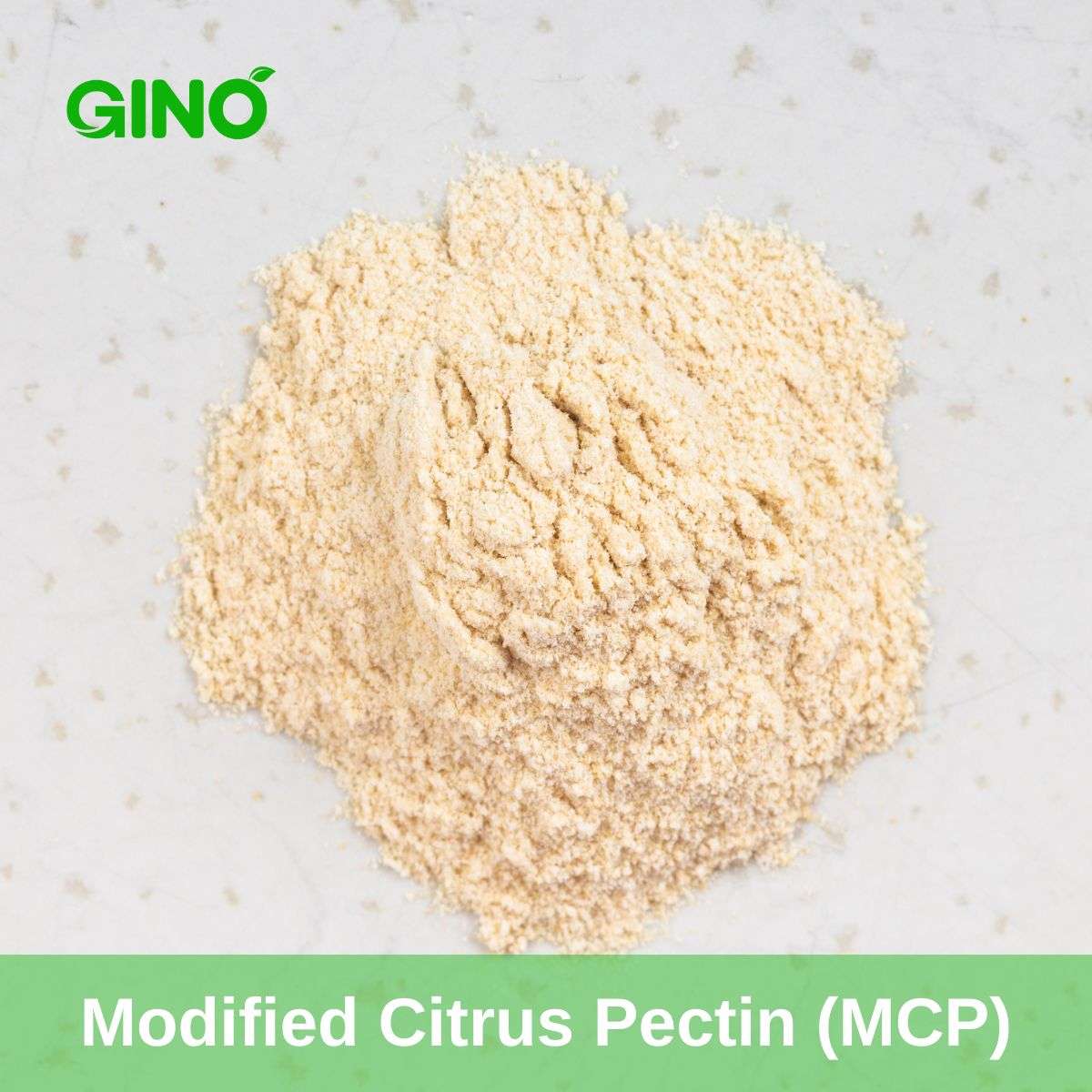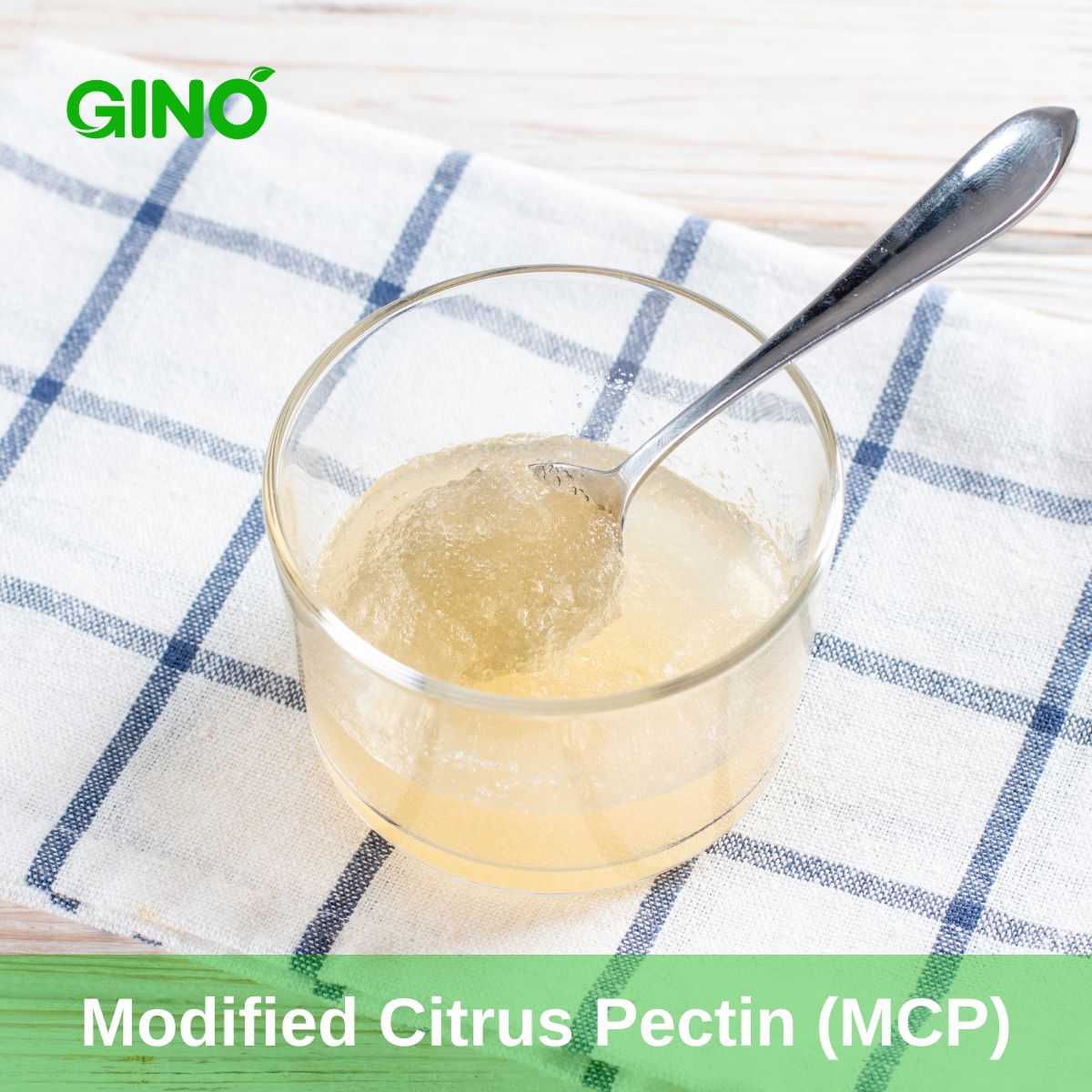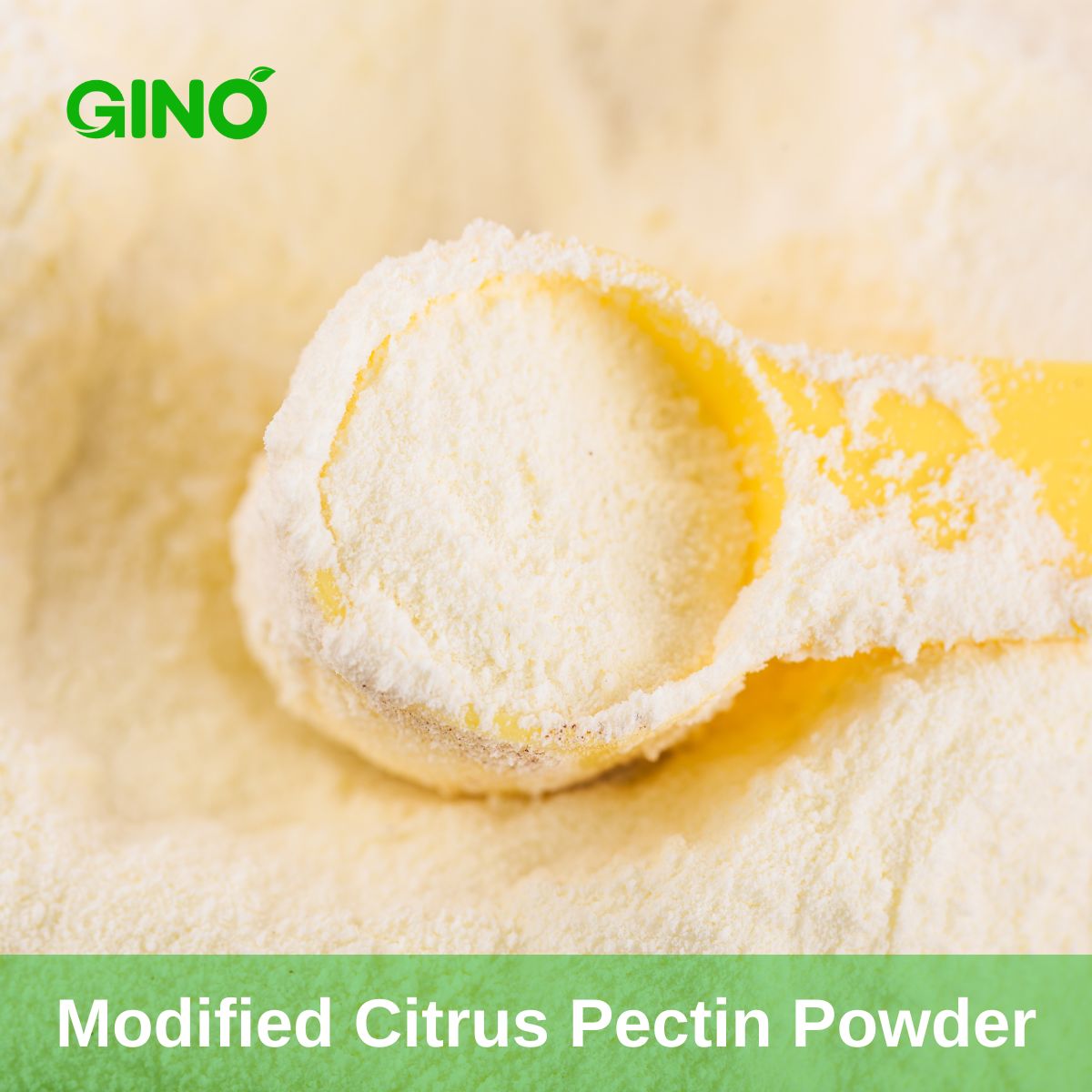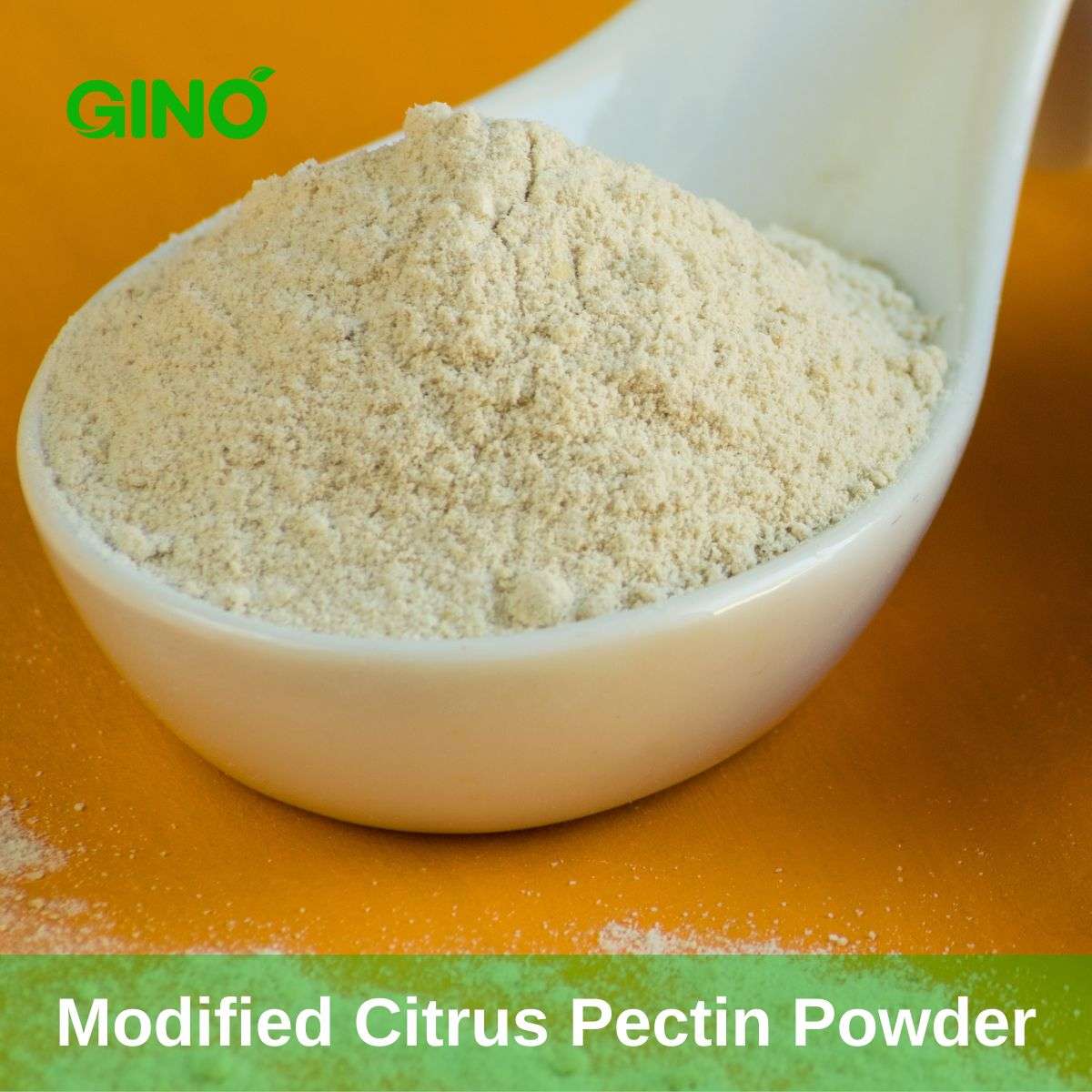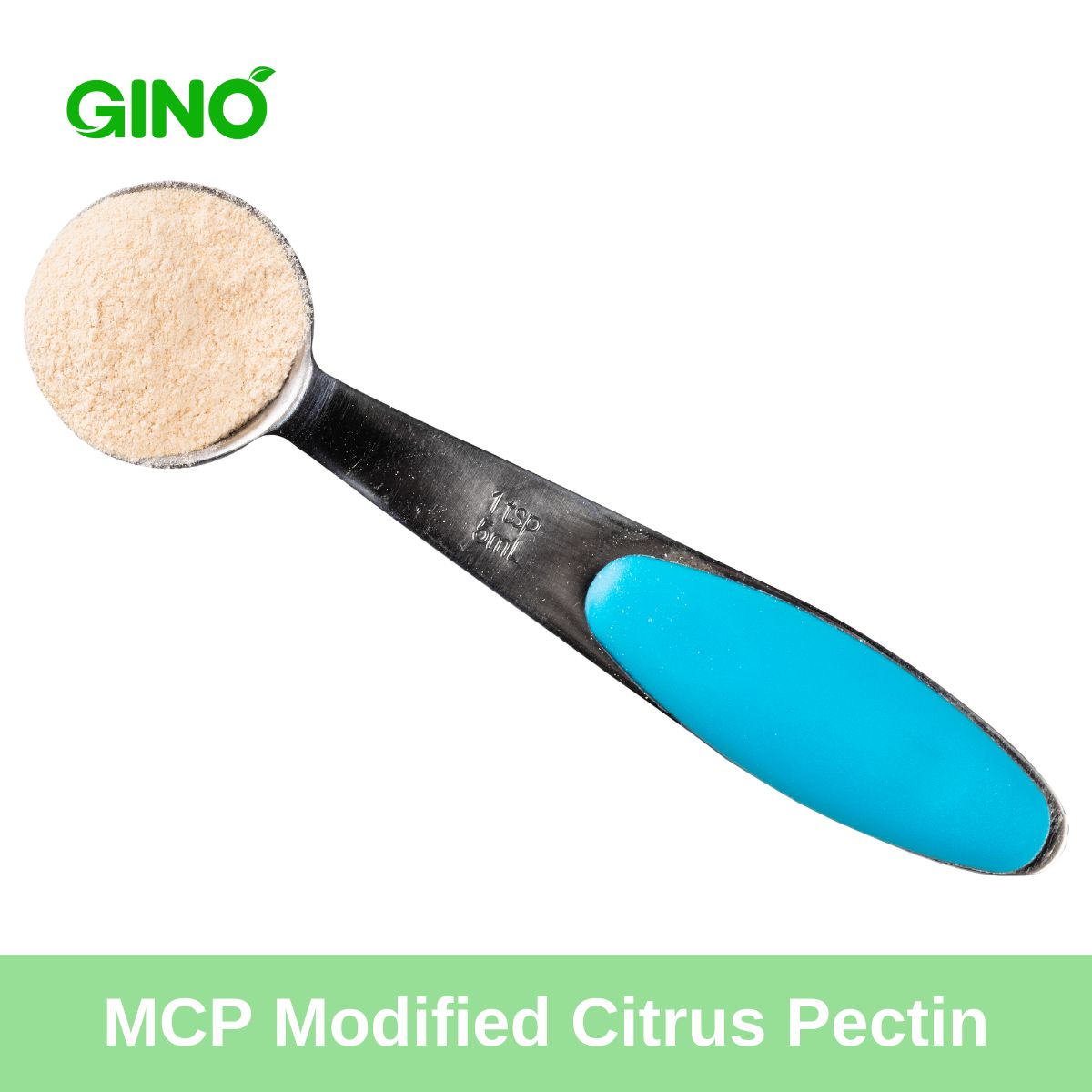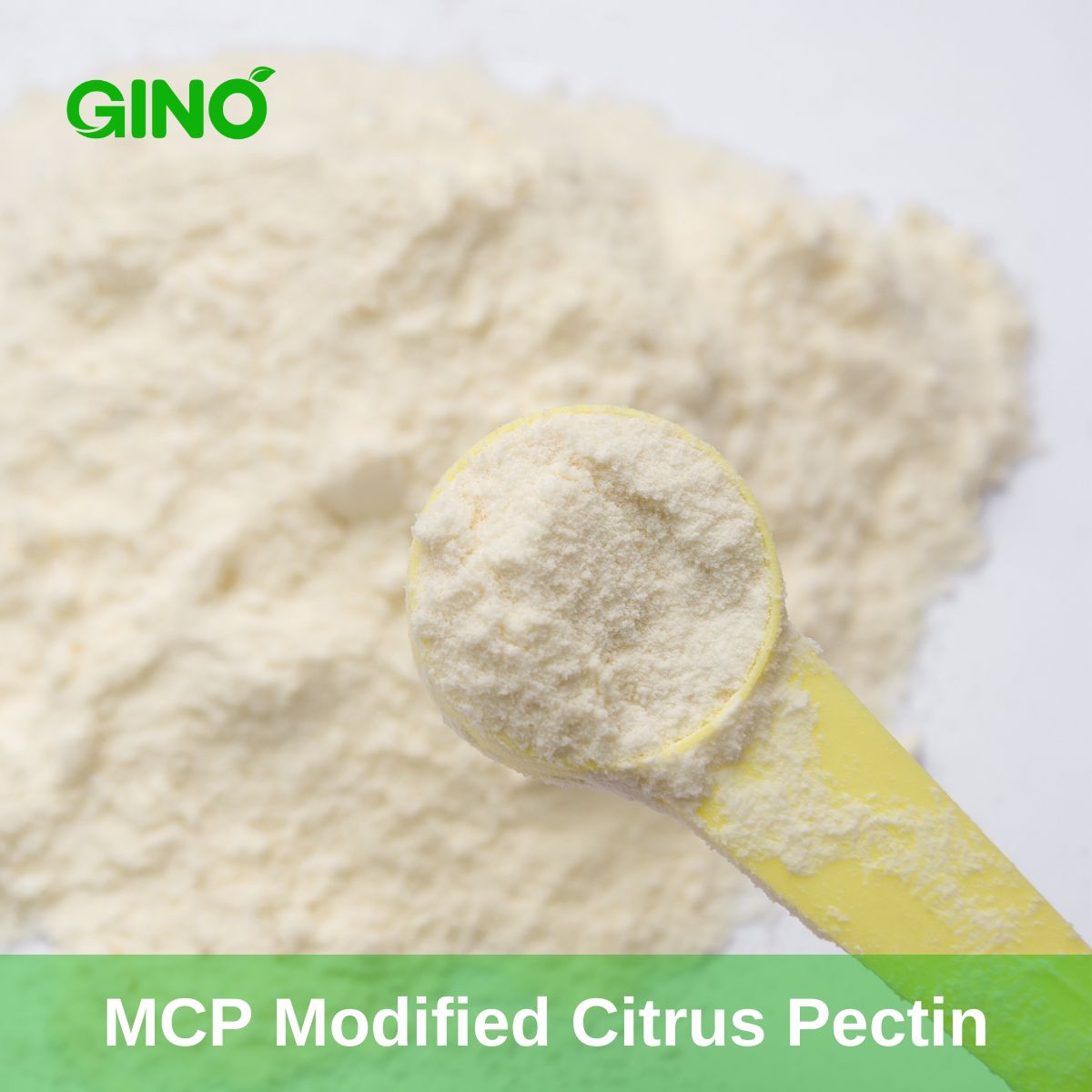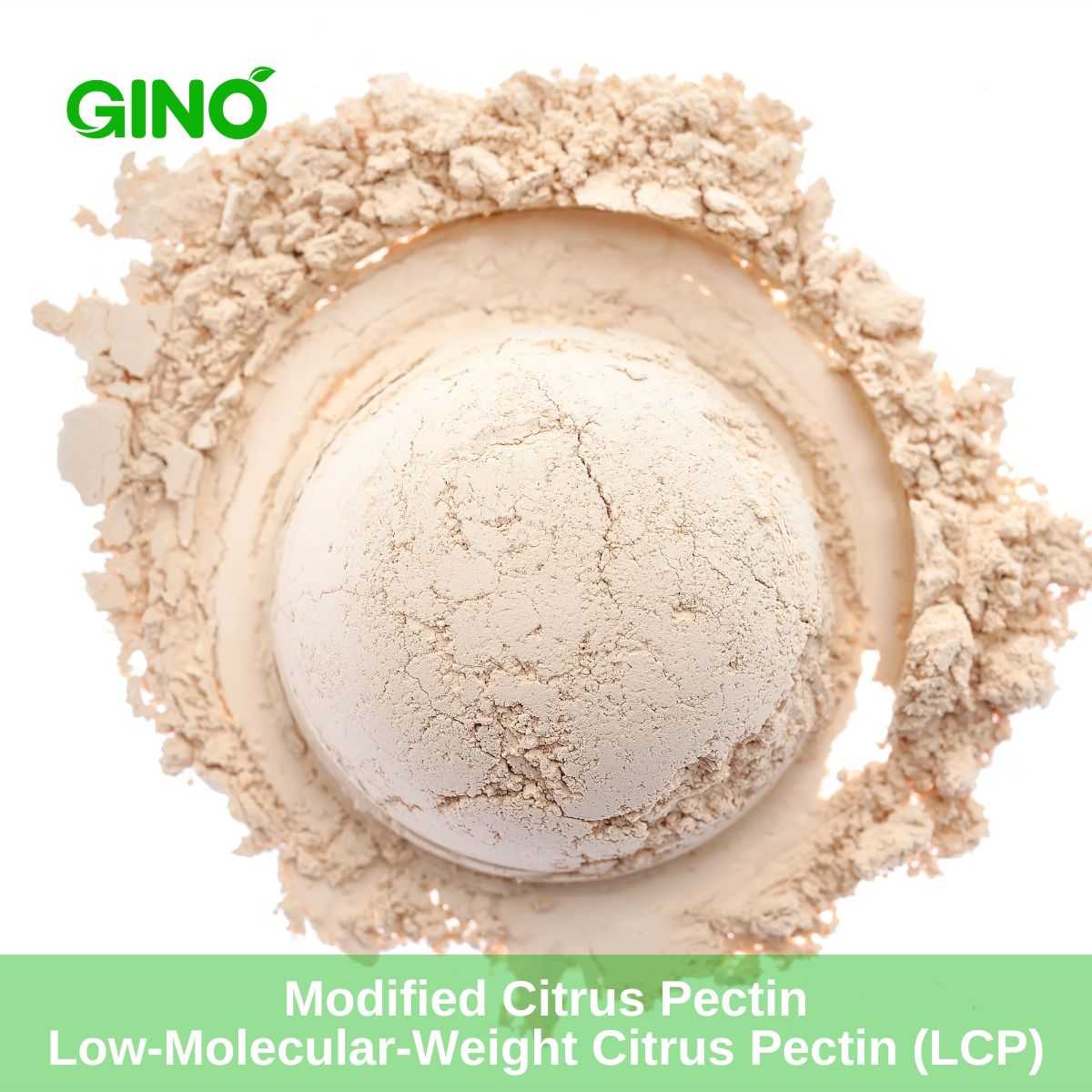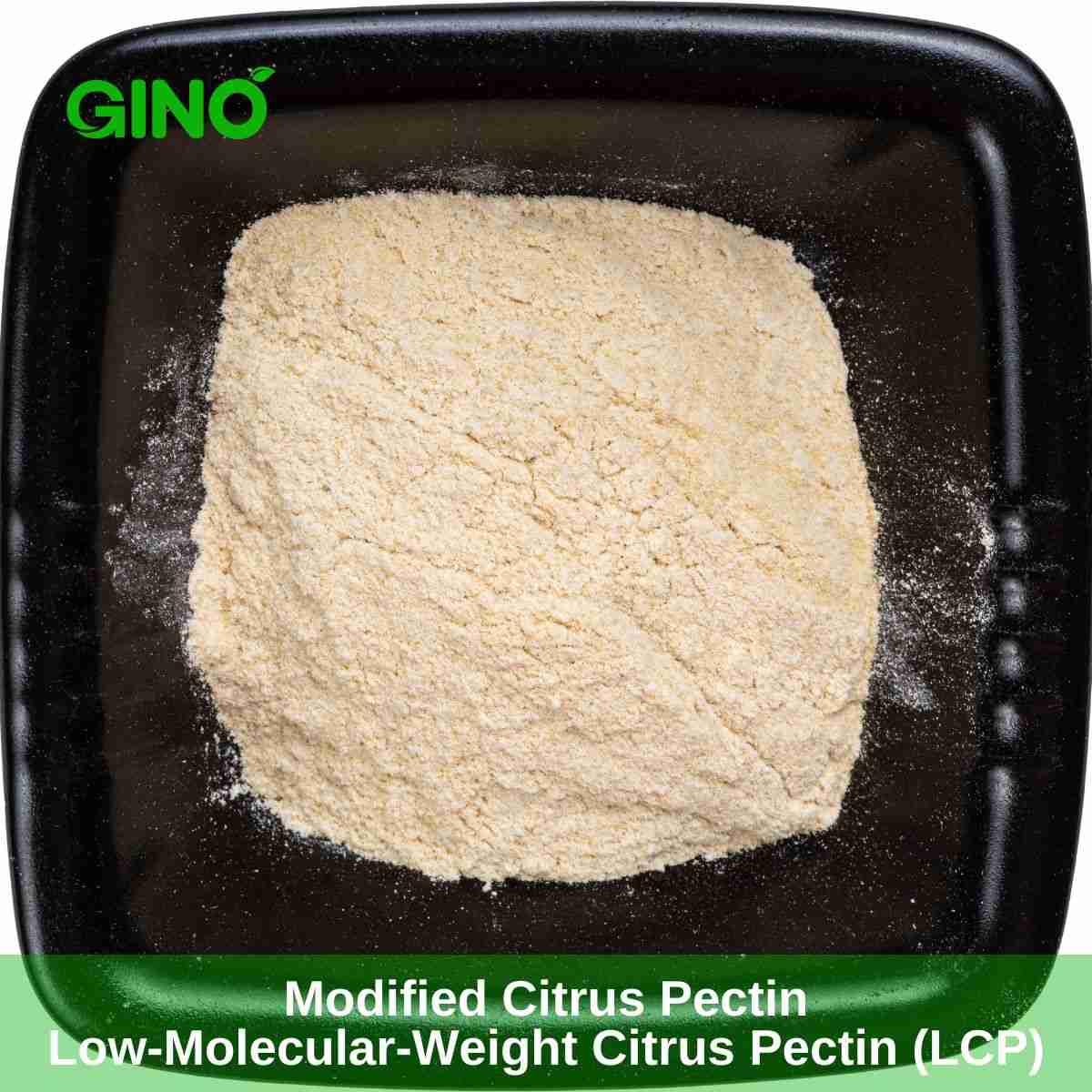 MCP Modified Citrus Pectin Powder
| Category | Thickeners, Stabilizers |
| --- | --- |
| E Number | E440 |
| CAS No. | 9000-69-5 |
| H.S. Code | 1302200000 |
| Origin | China |
| MOQ | 1 KG |
| Packaging | 25 Kg Drum |
| Payment Term | T/T, L/C |
Table of Content | Best Modified Citrus Pectin Powder
To achieve large-scale production of Modified Citrus Pectin (MCP) in a factory setting, follow these steps: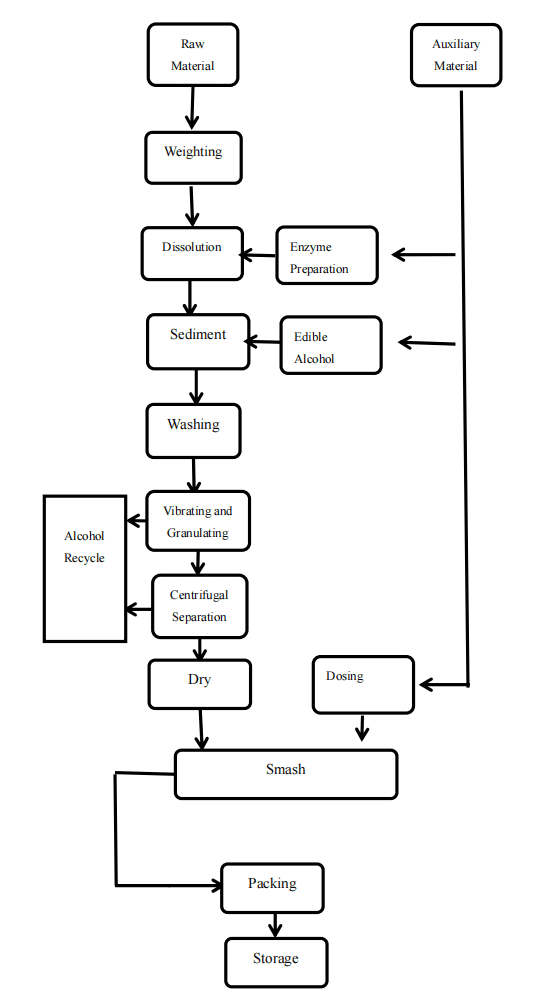 Purity above 90%, general taste, general transparency
Purity above 95%, good taste (can be eaten directly), good transparency
Since the taste of regular MCP is not particularly good, it does not taste good if consumed directly, so it is recommended to take it in a capsule. While high purity MCP can be made into oral liquid for direct consumption.
Packaging: 25kg fiber drums/10kg paper box with 2 layers of PE bags or according to the client's request
Delivery Time: Within 2 weeks after receiving the prepayment
Storage:
Keep the container tightly closed, avoid moist
Avoid direct sunlight
Room temperature
Shelf Life: Three years
NO.
ITEMS
SPECIFICATION
1
Appearance
Light yellow to brown powder
2
Form
Loose granular, uniform particle size
3
Odour
No strange smell
4
Loss on Drying, w/%
≤ 10.0
5
Galacturonic Acid, w/%
≥ 65
6
Degree of Esterification, w/%
≤ 20.0
7
Av. Molecular Weight, Da
3000-13000
8
pH
5.2-6.0
9
Transmittance, w/%
/
10
Acid-Insoluble Ash, w/%
≤ 1.0
11
SO2, mg/kg
≤ 50
12
Free methyl, ethyl and
isopropyl alcohol, w/%
≤ 1.0
13
Lead, mg/kg
≤ 5.0
14
Total Plate Count, CFU/g
≤ 1000
15
Yeast and Moulds, CFU/g
≤ 100
16
Escherichia coli
Absent in 10 g
17
Salmonella spp.
Absent in 25 g
MCP Modified Citrus Pectin has gained attention for its potential health benefits, particularly in areas related to cellular health, immune support, and metal detoxification.
Studies suggest that MCP may inhibit the adhesion of cancer cells, reducing their ability to spread and metastasize. It is also believed to enhance the immune system's response to foreign invaders and support overall immune function.
Compared with regular citrus pectin, modified citrus pectin has many advantages. As shown in the picture below.
| | | |
| --- | --- | --- |
| Item | Modified Citrus Pectin | Regular Citrus Pectin |
| Molecular Weight | 3000-13000 Da | 50000-300000 Da |
| Esterification Degree | ≤ 20.0% | 40-70% |
| Application Point | Absorb into bloodstream | Act in the gastrointestinal tract |
| Application | In healthy food, supplements, cosmetics | In food |
Modified Citrus Pectin (MCP) finds application in various areas:
Cellular Health: It may support cellular function and inhibit the adhesion of certain cancer cells, potentially aiding in cancer prevention and treatment.

Immune Support: MCP is believed to enhance the immune system's response to infections and foreign invaders, promoting overall immune health.

Metal Detoxification: Its chelating properties allow MCP to bind to heavy metals and toxins, assisting in their elimination from the body.

Nutraceuticals and Supplements: MCP is used as an ingredient in various nutraceutical and supplement products, providing health benefits in a convenient form.

Functional Foods: It is incorporated into functional food products to enhance their nutritional value and potential health benefits.

Pharmaceuticals: MCP may find applications in the pharmaceutical industry for its potential therapeutic effects and as an excipient in drug formulations.

Food and Beverage Industry: MCP is utilized as a stabilizer, thickener, or gelling agent in food and beverage manufacturing.

Cosmetics and Personal Care: It may be used in skincare and personal care products for its potential skin health benefits.
These applications demonstrate the versatility and potential of Modified Citrus Pectin as a valuable ingredient in various industries and products.
Discover the numerous benefits of Modified Citrus Pectin (MCP) with our high-quality products!
Contact us today to become a trusted MCP supplier and offer your customers a natural solution for better health.
Don't miss out on this opportunity to enhance your product range with MCP's versatile applications.
Reach out now and join us as a valued supplier!
Contact us
Need to find some reliable MCP modified citrus pectin suppliers and exporters in China? As one MCP modified citrus pectin supplier in China, all grades and forms of MCP pectin products could be provided by Gino. We could help you find the perfect products for your application. Please complete the fields below and we will respond to you as soon as possible.