Hydrocolloid Manufacturer & Supplier
We have extended know-how and experience in the research, application, and use of vegan hydrocolloids, so we could provide you with one-stop-shop customized stabilizer solutions perfectly matched to all your needs.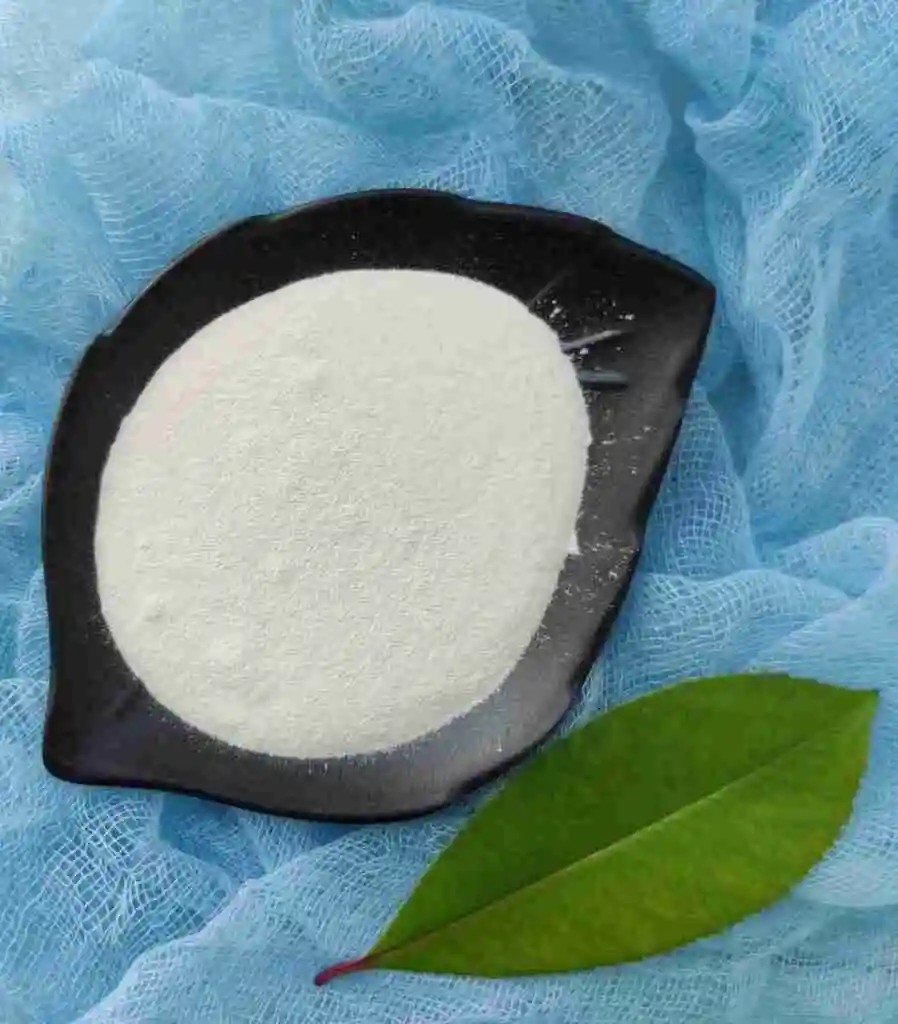 Vegan Hydrocolloids - Power to the Plant!
Your Best Vegan Hydrocolloid Manufacturer Supplier in China
10+ Years of Experience as a Player in the Hydrocolloid World
Food Stabilizers (Blends & Systems) are a group of compounds, usually a mixture of food gums.  They are frequently more effective than anyone used alone. We can supply:
Stabilizers for Confectionery, Jelly, Meat, Dairy, Beverage, Sauce, etc. 
"Hydrocolloids are Used in Technical and Regulated Applications to Thicken and to Stabilize Formulations."
Our sales & technical support team can assist you to determine the most effective hydrocolloid to meet your various needs, not only in ​the Food, Biochemistry, and Pharmaceutical Industries but also in the Personal Care & Allied Industries.
"Hydrocolloid, for Affordable and Sustainable Food Solutions."
As one hydrocolloid manufacturer, supplier, and exporter in China, we're always dedicated to providing you with label-friendly and cost-effective Hydrocolloid Gums & Stabilizers, which could boost mouthfeel, stabilization, and suspension performance in a wide range of end-use applications.
"Food Safety is Everybody's Business."
All of our products are produced in Halal & Kosher certified plants, so they can fully meet the religious requirements. Most of our cooperative factories have gained the ISO 9001, ISO 22000, BRC, or FSSC 22000 certifications.
We keep improving our quality management and credibility management systems and ensure our compliance with relevant international and domestic quality standards and credibility standards, as well as the food safety requirements of the UNFAO, EU, and the USA.

Gino helps you understand changes in culture & markets by providing up-to-date news and trends in the hydrocolloid market.
"Clear trends emerging included a push toward Plant-Based offerings in the dairy and meat categories, as well as the ongoing Clean Label and Sugar Reduction trends."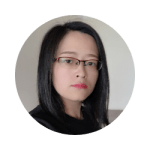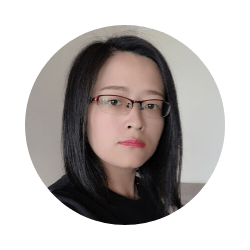 No matter where you are located, we can deliver the goods to you promptly! With our strong relationship with customers, we work very closely with customers in order to know exactly what each customer really needs, so we can supply your demand on time, create complete solutions and help you succeed.
No matter what you buy from Gino, a whole range of services could be provided to support your entire purchasing cycle! As an experienced hydrocolloid supplier in China, Gino could help you find the perfect gums & customized solutions for your application from a reliable hydrocolloid manufacturer.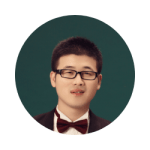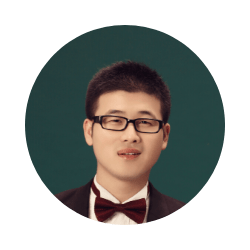 You Have A
Vision
We Have a Way to Get You There!
Subscribe to learn how Gino provides you the right solutions