Carrageenan in Toothpaste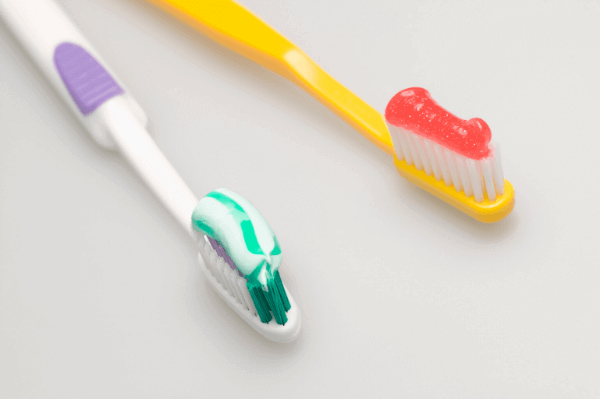 Choosing a non-toxic, natural toothpaste is important for both adults and kids. Because we use toothpaste multiples times a day, we have frequent exposure to the ingredients.
Carrageenan, derived from seaweed, is an abundant, natural, and very common thickening agent in toothpaste.
Hydrocolloids allow your toothpaste to be extruded from the tube with a lovely shape and stay on your brush.
Combine with moisture in toothpaste;
Inhibit the separation of oil/water mixture;
Make the toothpaste exquisite and smooth;
Improve the formability;
Avoid collapse of toothpaste;
Improve the thixotropy of toothpaste;
Provide good feeling for consumers when brushing their teeth;
Promote the release of fragrance;
Reduce the tailing and improve the deaeration effect of toothpaste.
Can't
Find Your Application ?!
As one professional and experienced supplier and manufacturer in China,
Our technical sales representatives are able to assist product development and provide texture solutions
in common fields such as baking, dairy, meat and poultry, dressings, sauces, and confectionery.