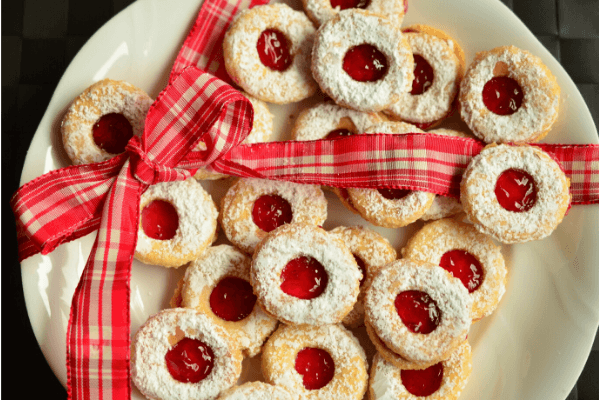 The specific ingredients and processes for making dressings and sauces can vary. However, the major ingredients used generally consist of hydrocolloids.
Culinary products rely on hydrocolloids (especially Xanthan Gum, Carrageenan, Pectin) to create the consistent, smooth textures consumers expect.
Dry mix salad dressings, Powdered soups, Mustard, White sauce, Ready to eat sauces
Requirements:
Stand up to a range of pH levels,
Numerous freeze thaw cycles
Demanding microwave cooking,
Controlling syneresis,
Maintaining viscosity through it all
Cling
Flavor release
Freeze-thaw stability
Particle suspension
Fat, sugar or sodium reduction
Viscosity is one of the major functions of dressing stabilizers, which is related to the suspension of particulates, emulsion stability, pourability, etc.
Suspension of particulates and oil droplets is of course very important and related directly to viscosity and rheology.
Prevent/control separation: This function is also directly or indirectly related to viscosity and suspending power, which is related directly to gum concentration.
Maintain/impart color: This function relates to the loss of viscosity because this can cause emulsions to degrade.
Limit calories: Since all hydrocolloid stabilizers, except for starch, are non-digestible, they do not contribute any significant calories, especially at typical use levels of under 1.0%.
Mouthfeel: Each of the hydrocolloid stabilizers contributes to different kinds of mouthfeel, and some are actually used for this purpose.
Can't
Find Your Application ?!
As one professional and experienced supplier and manufacturer in China,
Our technical sales representatives are able to assist product development and provide texture solutions
in common fields such as baking, dairy, meat and poultry, dressings, sauces, and confectionery.