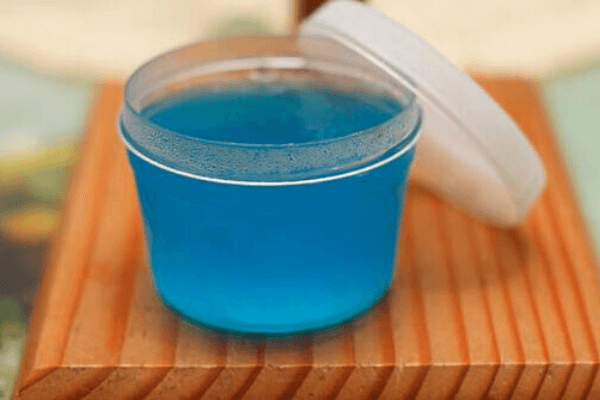 The freshener is a household product that can release the chemicals they contain into the air and inhaled by consumers which are intended to dampen smells bad inside the room so as to cause the room to feel comfortable. Forms of freshener on the market there are several types, among others, the solid (used for cabinets and toilets), liquid, spray and gel.
Natural polymer derived from carbohydrates have the potential as raw material for the manufacture of air freshener gels, such as alginate, carrageenan, tragacanth, pectin, xanthan gum, gellan gum, and guar gum.

Our air freshener gel series products are made by gelling agents carrageenan (or gellan gum) and other gums with high hardness and ductility.
It is easy to use, good gel strength, good thermostability and better freeze-thaw durability. More clearly and transparency compare with Agar. No change for long time placement with long-lasting flavor.
Good water retention
High transparency with good freezing resistance
Produces good stable gel
Good fragrance release: last for more than one month.
Good syneresis controls: less than 1.0%
Can't
Find Your Application ?!
As one professional and experienced supplier and manufacturer in China,
Our technical sales representatives are able to assist product development and provide texture solutions
in common fields such as baking, dairy, meat and poultry, dressings, sauces, and confectionery.